Roof Repair
With a roof being the only thing separating what you treasure most in your home or business from the wishy-washiness of PNW's temperamental weather, you need something that will hold down the fort and keep the things you value safe.
The bad news is your old roof is in poor shape if it's experiencing leaks, mold, or developing mildew.
Good news? It's nothing we haven't handled before.
When it rains, it pours
Just like a good jacket keeps our body safe and warm, so does an excellent new roof for your home. Luckily, ACME's roofing contractors have over 22 years of experience delivering the best local roofing services in the Puget Sound. We keep you and your loved ones dry, protected and comfortably confident in the shelter above your head.
Roofing materials just for you
Our roofers use only the highest-quality roofing products from industry-renowned manufacturers including Malarkey, PABCO Roofing, CertainTeed, and GAF. But the roofing system is only half the equation. ACME roofing contractors have decades of combined years of experience and unparalleled craftsmanship.
We house many different types of roofing styles and shingles to take your old roof from tragic to magic.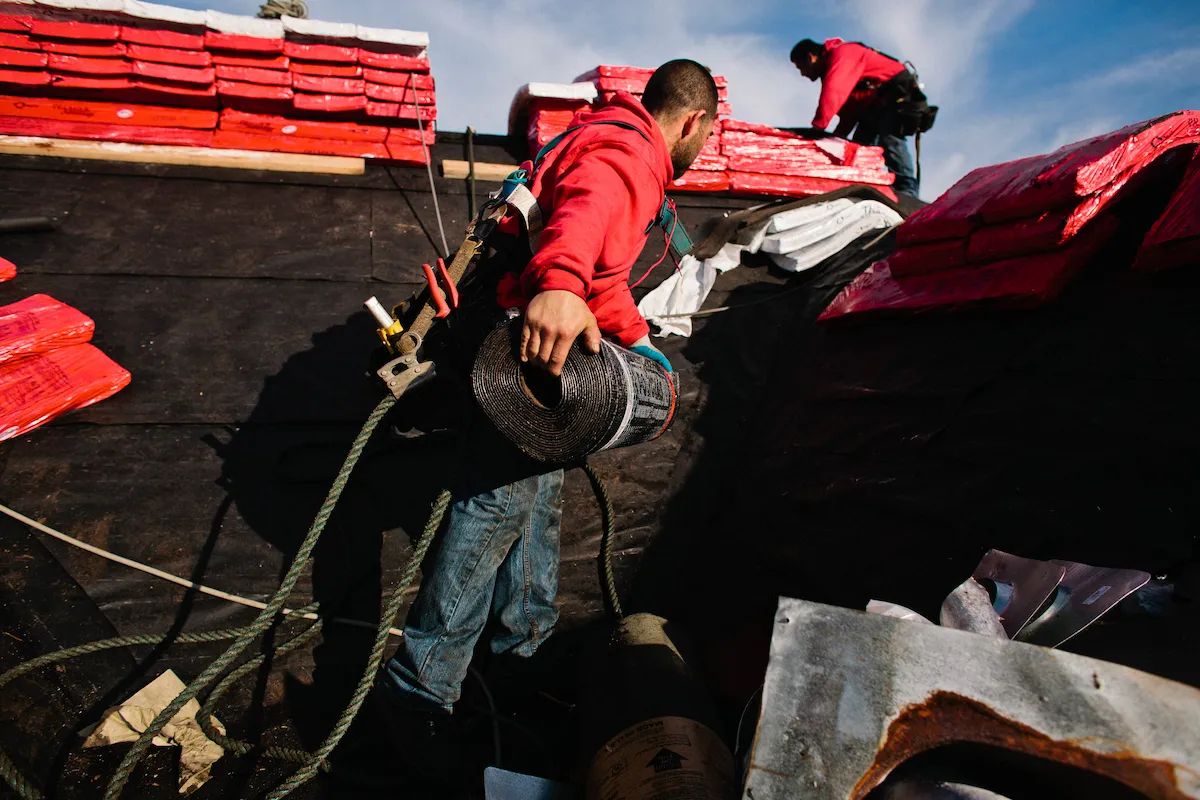 Serving Pierce County and Kitsap County
Tacoma, Lakewood, Puyallup, Gig Harbor, Federal Way, Auburn, Bonney Lake, Buckley, Enumclaw, Port Orchard, Fircrest, University Place, and KPN
Whether you're a homeowner or business owner in need of roof repairs and maintenance, ACME roofers can handle your roofing project with mastery and superb professionalism.

It's all hassle-free on your end!